IPL to set foot in South Africa..!? Happy news…!

IPL is a boon for indian cricket. Through IPL matches, young players get an opportunity and thus bcci also gets crores of profit. Based on this, bcci is carrying out various development activities. Following the success of IPL, various countries of the world are conducting t20 tournaments in a big way. Big Bash League in Australia, The Hundred in England, BPL in Pakistan. Although it is not as profitable as IPL, it is expected to generate enough income to give a hand to the respective country's cricket boards later on.
Following this, it has been decided to hold the t20 series in the United Arab Emirates and South Africa. Both these cricket boards have taken a new initiative to popularize their t20 series more than other countries. Accordingly, the IPL invited the teams to buy their national team in the auction. The cricket board of the country is planning to attract indian fans through this. Accordingly, the IPL teams have bought the six teams to play in the new t20 league series in South Africa. Accordingly, mumbai Indians are going to buy a team based in Cape Town. Similarly, the management of chennai Super Kings is going to buy the johannesburg team.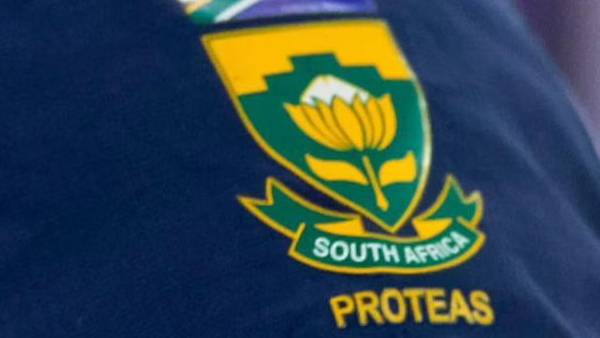 Delhi capital buys Pretoria. The owners of lucknow Super Giants are going to buy the Durban team. Port Elizabeth is bought by Sunrisers hyderabad owners. rajasthan Royals are going to buy Paarl. mumbai Indians and kolkata have already bought t20 league teams to be held in the United Arab Emirates.
It is noteworthy that the kolkata Knight Riders team management has already bought the Trinbago team in the Caribbean Premier League in the West Indies.
Through this, IPL teams can expand their business to different countries and earn a profit, and even with the same coaching staff, they can train and play other teams.